In its long history, it has hosted Bob Hope and Arnold Palmer and welcomed presidents and other world leaders. Today, Presidio Golf Course is one of the top public golf courses in the nation and is known as a leader in environmentally sustainable golf course management. More than 65,000 rounds are played there each year.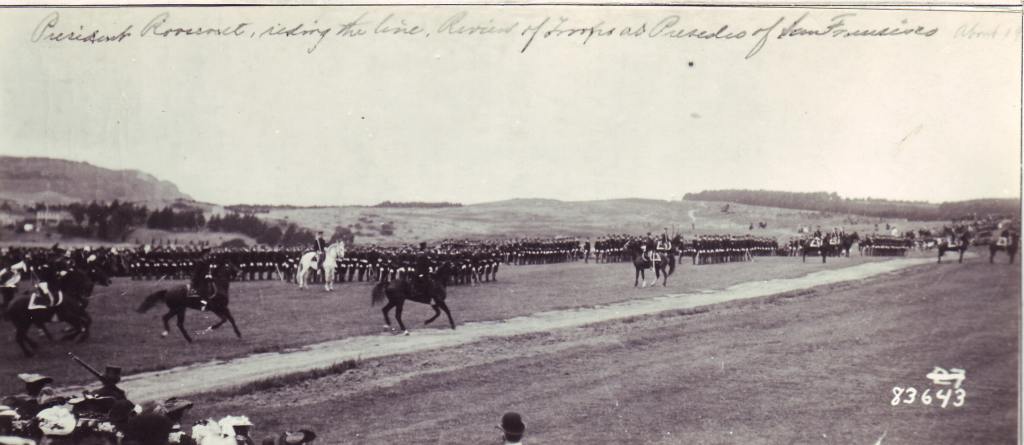 Then: President Roosevelt riding the line to review the troops at Presidio Golf Course in 1903. From time to time, the Army repurposed golf course land to meet military needs.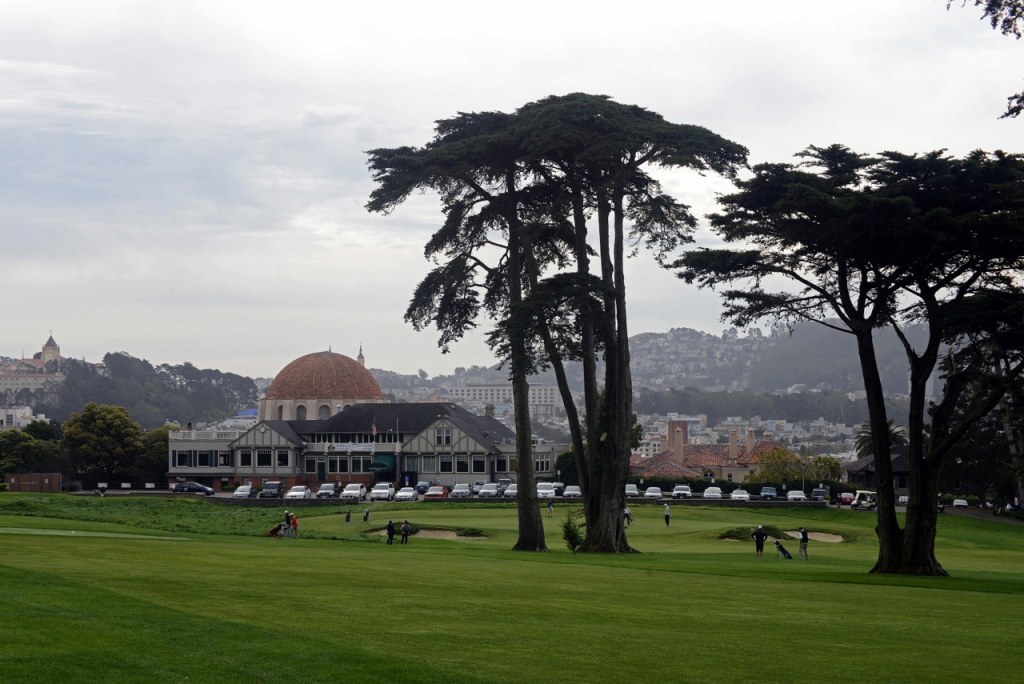 Now: In March 2016, this San Francisco classic hosted another San Francisco classic – the 100th anniversary of the
San Francisco City Golf Championship (photo credit: Steve Lewis). The "City" (as it's known) is the oldest and longest running amateur event in the United States.
Learn more about the history of Presidio Golf Course and book a tee time >>​