Jonah Benningfield (left) shares his love for birds with up-and-coming bird lovers.
Last summer, then 13 year-old Jonah Benningfield, an avid birdwatcher and Presidio resident, was the first student to participate in the Summer Youth Service-Learning Project, a pilot program through which middle and high school students learn more about the Presidio through volunteering. Over a four-week period, Jonah researched birding techniques; honed his skills in bird observation, research, and photography; helped plan and lead public education programs; and learned how to identify Presidio plants that support birdlife.​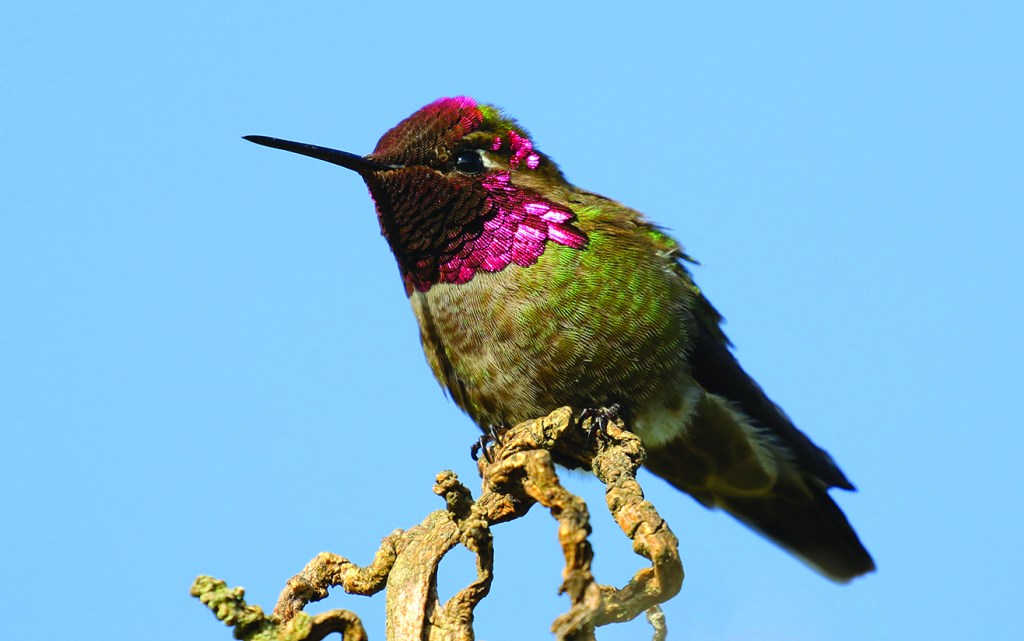 New Birding Guides
Jonah ended his summer with a final presentation where he shared his photos, observations, and recommendations with the staff and volunteers that supported him. "I enjoyed learning what he had discovered through his observations, and I was both proud and impressed by the way he shared his findings," said Diony Gamoso, a Presidio Trust biological science technician who worked closely with Jonah. "I hope he never loses sight of what it was that brought him joy in learning about birds."
All his study and preparation culminated in the creation of a handy guide he developed to help visitors experience and enjoy the park: Birds of Mountain Lake. Jonah is now in the process of developing a second guide about the birds of El Polín Spring.
"I hope the guides will give people an understanding of the birds that live all around them," Jonah shared, "and perhaps even inspire them to take an interest in the natural world though whatever outlet they may have." His volunteer project at the Presidio has also helped him advance his personal goals. "The project has affected my education," said Jonah. "It provided an opportunity to learn how to properly record data and draw conclusions from that data, which will help me a lot in the future, given my career goals."
Rebekah Berkov, field education specialist at the Presidio Trust and a mentor to Jonah, stresses the "win-win" nature of programs like this. "We've found that actively engaging youth helps increase in-park stewardship," she shared. "It creates new young ambassadors for the Presidio." Presidio Wildlife Ecologist Jon Young agrees. "We're creating a feedback loop here. The more restoration we do, the more biodiversity we have in the park," Jon explained. "One could argue, getting the next generation involved in a restoration project – kids like Jonah – is probably one of the most important aspects of what we do here."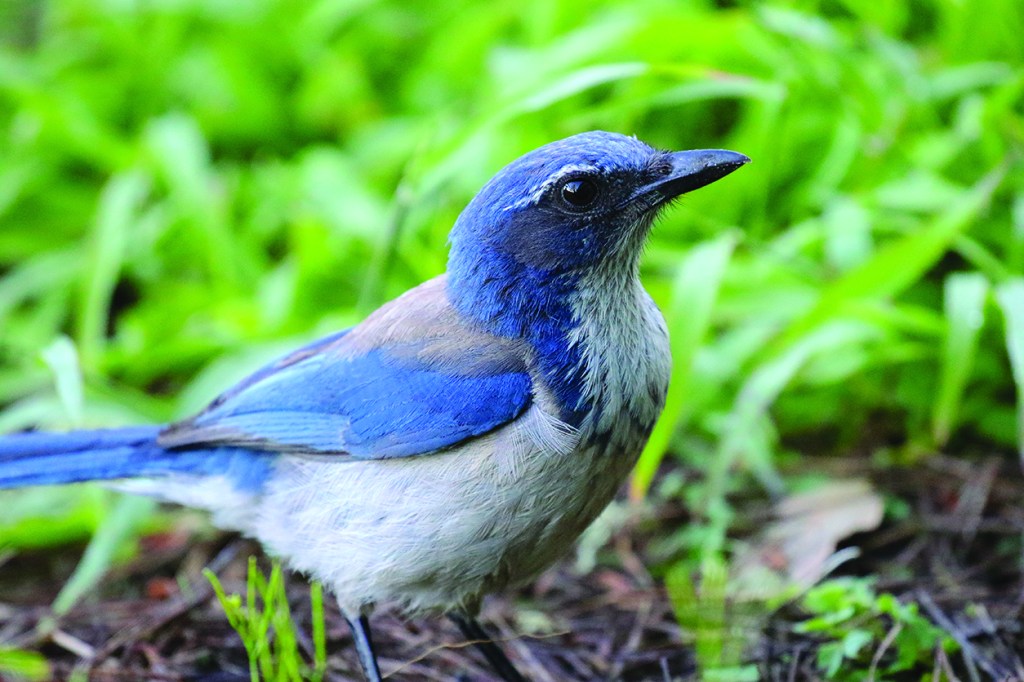 Get Involved
The Presidio Trust is interested in continuing this pilot program with self-starting, passionate youth like Jonah. To get involved in a Summer Youth Service Learning project this year, middle and high school students should contact volunteer@presidiotrust.gov for an informational interview. Note: the topic of the service-learning project doesn't have to be about birds.