​The Main Parade Ground, a 7-acre space in the heart of the Presidio's Main Post, came into existence as the Montgomery Street Barracks were constructed just prior to the Spanish American War (1898). It has evolved time and time again and today is rapidly becoming one of San Francisco's most popular gathering spaces. The images below show how the changes unfolded over the decades. For more, visit the website.
​​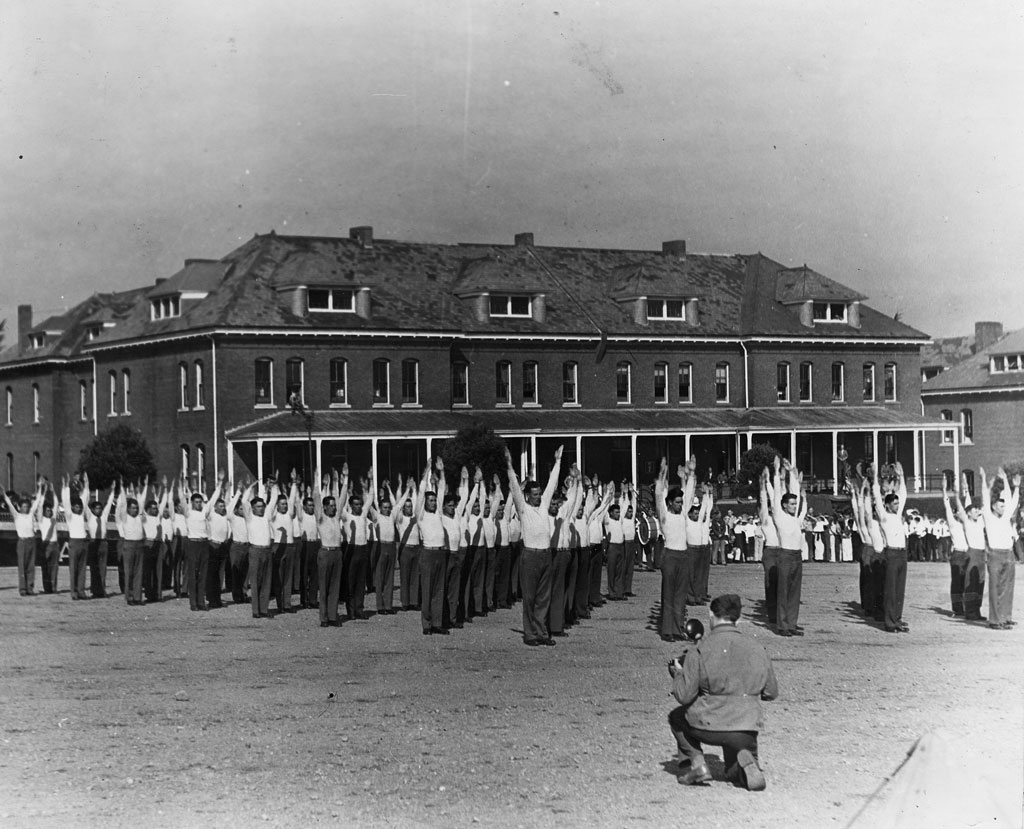 Then: 1941 – Troops who bunked in the Montgomery Street Barracks did calisthenics on the Main Parade. The U.S. Army also held ceremonies and public events here.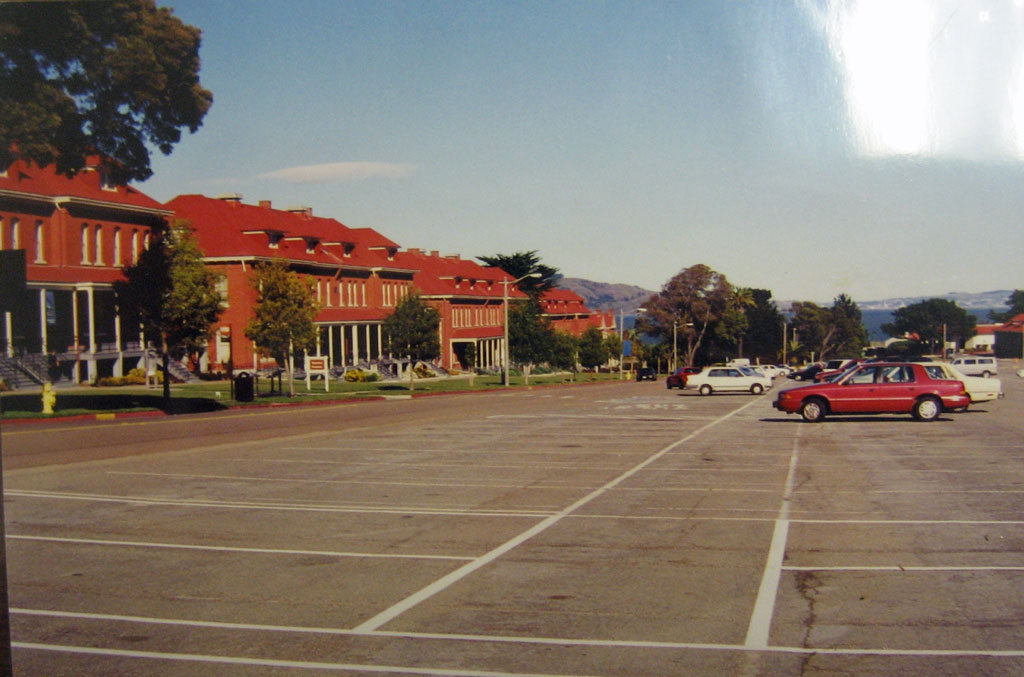 Then: In ​1951, the dusty Main Parade was paved and converted into a large parking lot where many San Franciscans learned to drive. The lot was in place for more than six decades. This photo is circa 1988. (Credit: GGNRA Park Archives)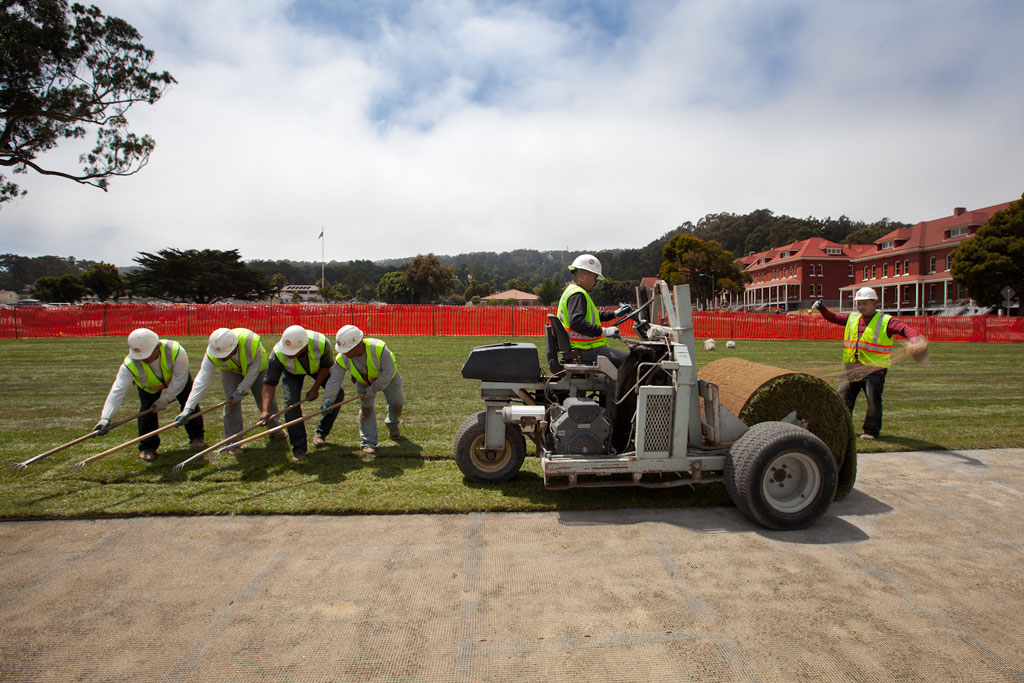 Then: In 2011, the asphalt was removed and replaced with grass. (Credit: Charity Vargas Photography)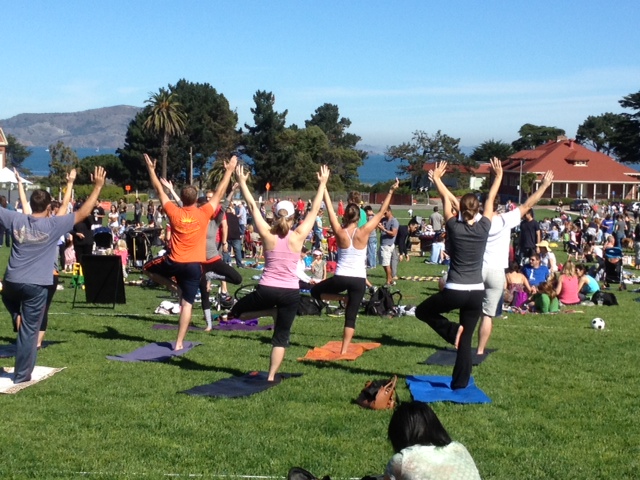 Now: 2017 – The Main Parade Ground acts as a green gathering space for community celebrations and events. Presidio Picnic, Presidio Twilight, and the Presidio Kite Expo are all held here. It's also a great place to toss a Frisbee.