​Spring is in the air…and in the water…and in the grasslands…at the Presidio. Take a walk in the park to see these five signs of Mother Nature stirring back to life.
LISTEN TO PACIFIC CHORUS FROGS AT MOUNTAIN LAKE
​​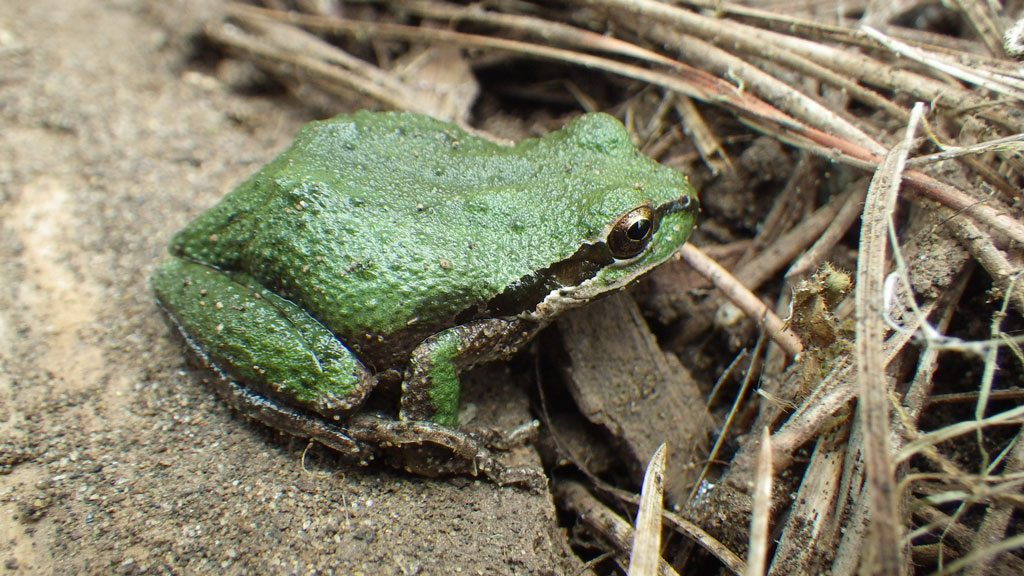 The Pacific chorus frog, a San Francisco native, was nearly wiped out of existence. The last hold-out of this extremely rare breed was miraculously discovered at a little watering hole in Potrero Hill. Through the efforts of local environmentalists and agencies, these little green creatures were saved and, in 2015, were successfully reintroduced to Mountain Lake in the Presidio (watch the short video >>). Drop by the lake after the sun goes down to hear the sweet lullaby of these happy croakers.
PLAY SPOT-THE-HUMMMINGBIRD AT EL POLIN SPRING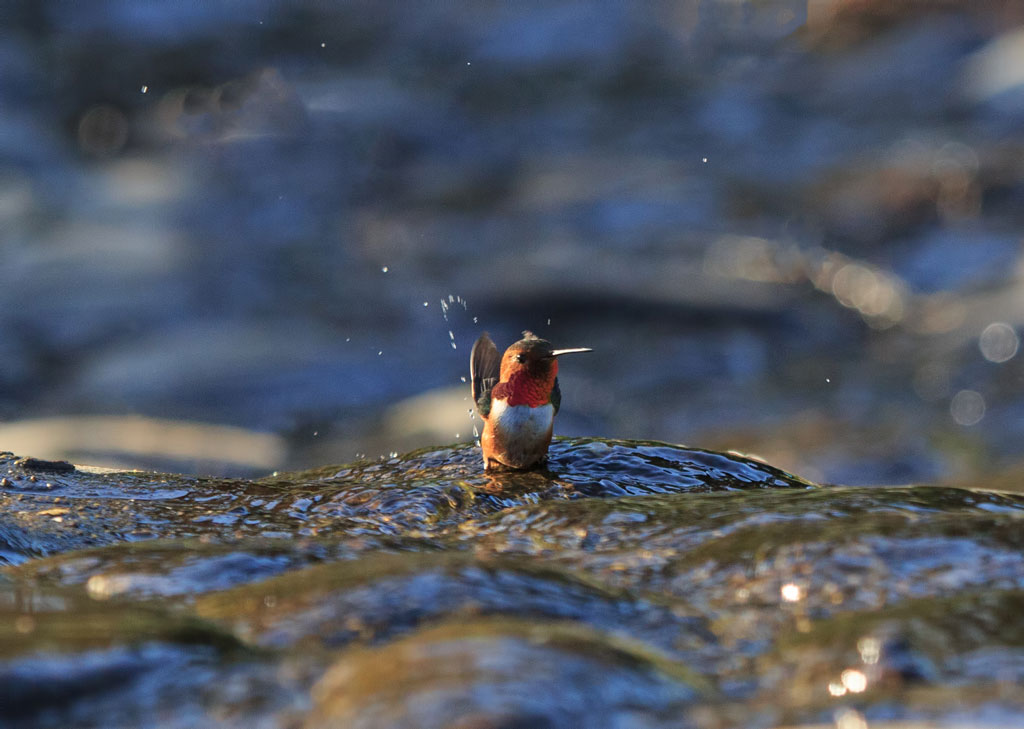 El Polín Spring is a Presidio birdwatching hotspot. After a decade of restoration, th​e creek is the place to see two distinct types of hummingbirds: the migratory Allen's Hummingbirds, which fly all the way from Central Mexico just to nest in the Presidio (they'll fly back south with their young in the fall), and the Anna's hummingbirds, which are year-round Presidio residents. With mating season upon us, you'll find plenty of hummingbirds buzzing at El Polin, catching insects to feed their chicks and bathing in the fresh waters.
TASTE A STRAWBERRY AT CRISSY FIELD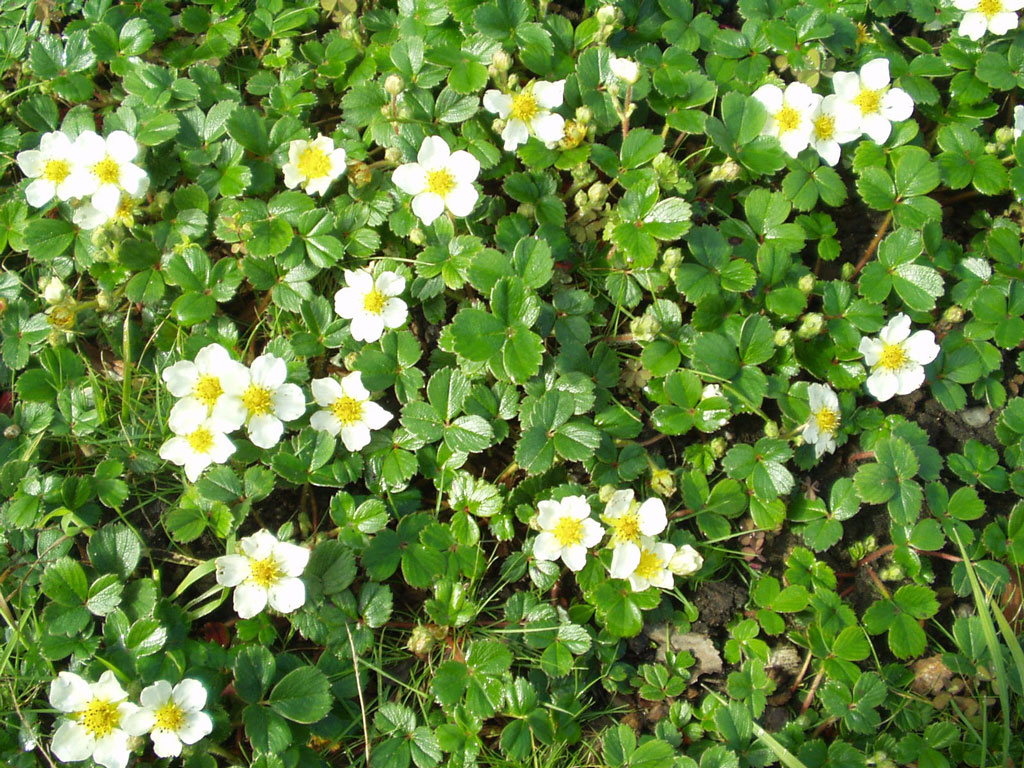 Nearly 150 years ago, the beach at Crissy Field was so wide that at high tide it became an island. Early San Franciscans referred to it as "Strawberry Island" due to the plentiful dune strawberries (Fragaria chiloensis) that grew there. While the shoreline has changed dramatically over the years, strawberries can still be found on the waterfront. Look for these five-petaled white flowers, which attract a wide-variety of pollinators and produce the tiny edible strawberries that are considered the possible forerunner of our store-bought variety.
SPOT AN ALLIGATOR ON THE LOBOS CREEK VALLEY BOARDWALK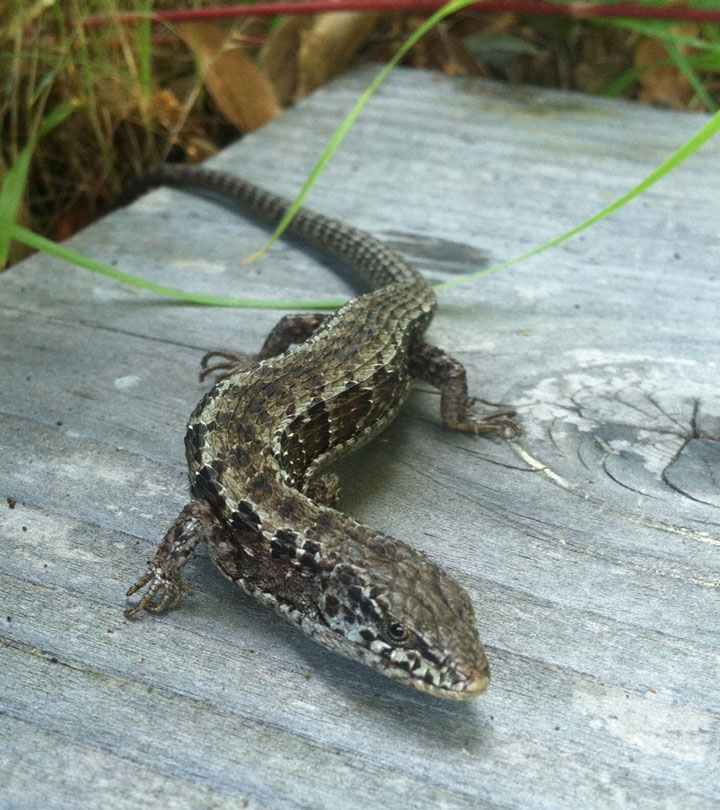 No, not one of those alligators – we're talking about San Francisco alligators, or alligator lizards (Elgaria coerulea coerulea). Head-to-tail these little guys are no longer than your hand. They also (thankfully) have "micro teeth" – the better to chew tiny insects! One of the most common reptiles in the Presidio, these lizards are active during the day and easy to spot in the waters along the Lobos Creek Valley boardwalk.​
GLIMPSE AN ENDANGERED WILDFLOWER
​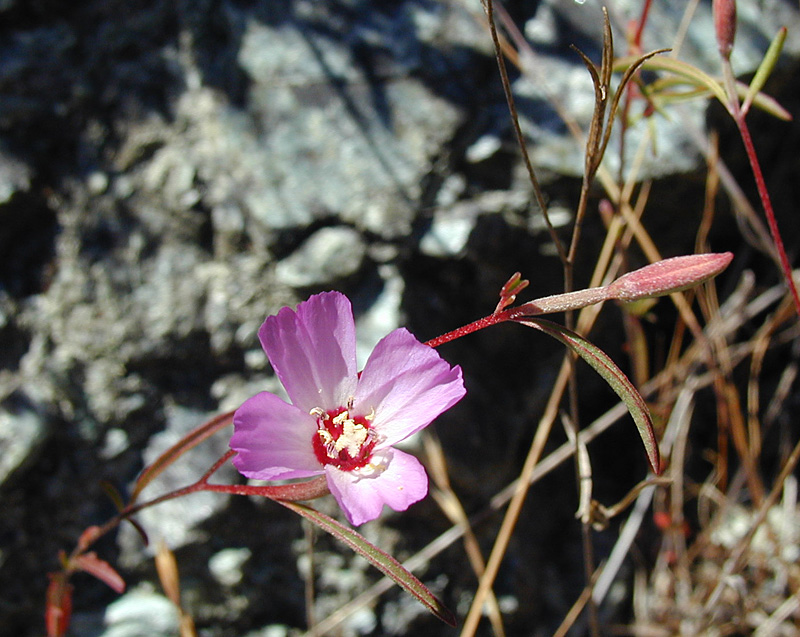 A wildflower with tiny four-petaled pink blooms, the Presidio Clarkia (Clarkia franciscana), was named after William Clark of the famed Lewis and Clark expedition. Found in two spots in the Presidio and a third spot in the Oakland hills (and nowhere else in the world), this flower is rare indeed. The best place to catch a peek is by looking into the grasslands just below Inspiration Point, right off the Ecology Trail.​