July is National Picnic month and summer picnics in the great outdoors are a great way to connect with friends and family. Here are tips to help plan the perfect picnic in the Presidio.
Find the Perfect Spot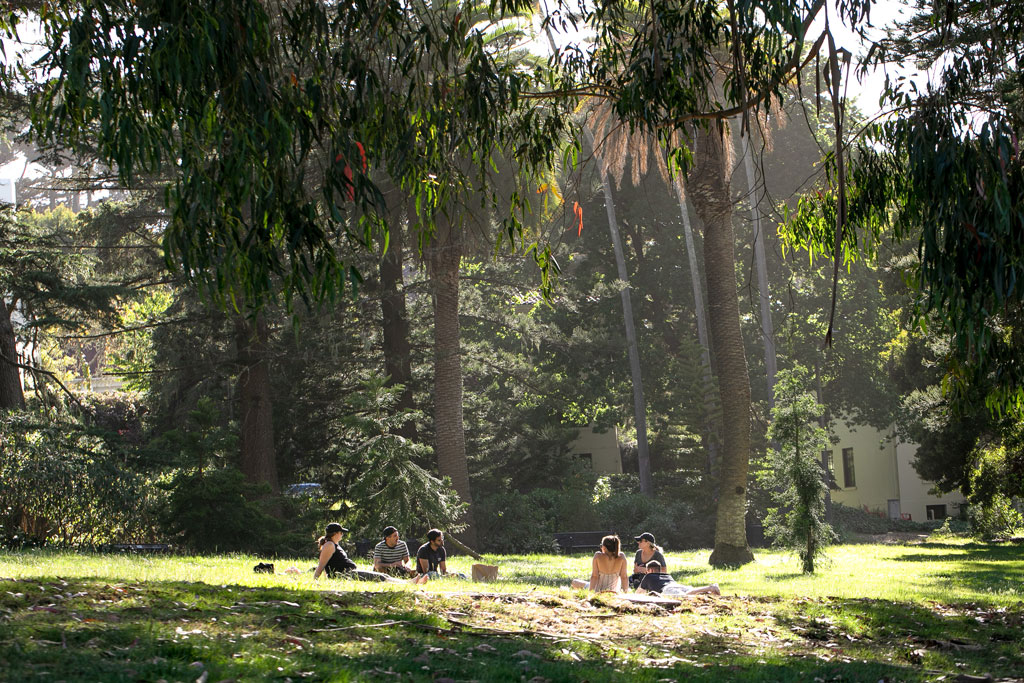 The Presidio ​is home to some of San Francisco's best places to picnic – many with green grass, picnic tables, and unbeatable Golden Gate Bridge views. If you're looking to create that quintessential picnic experience, either near the water or surrounded by nature, we've got you covered.
Six Favorite Picnic Areas in the Presidio
Assemble Your Picnic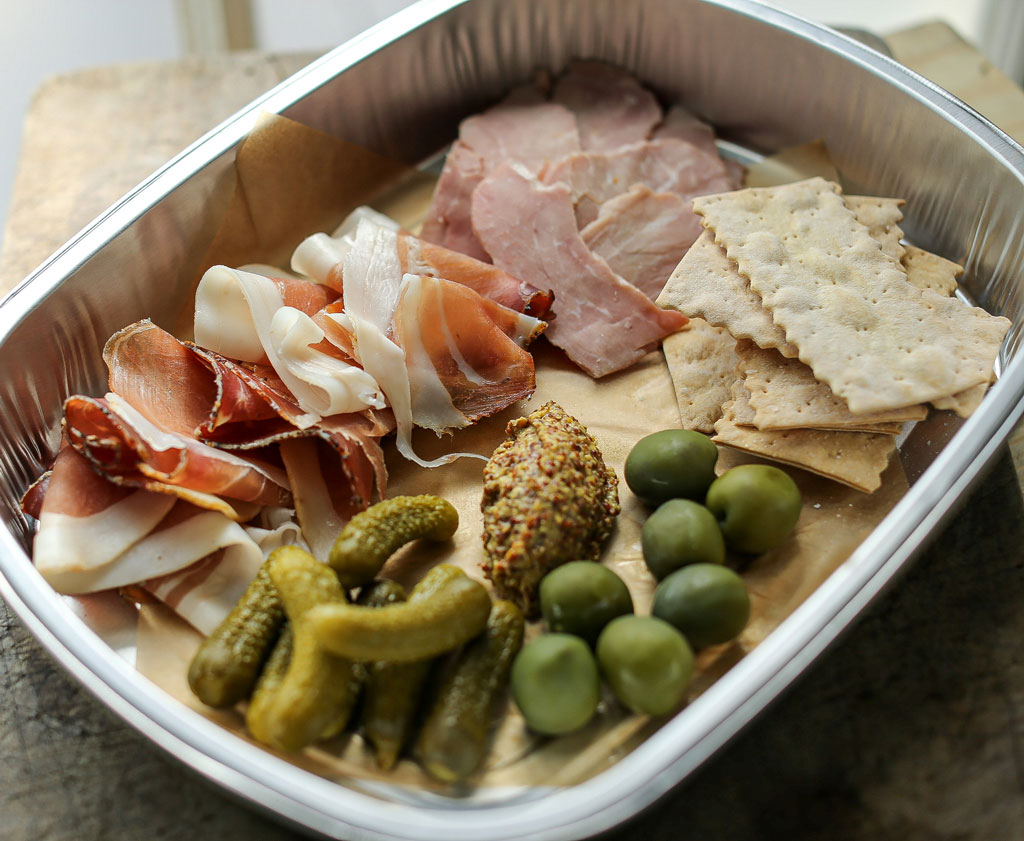 What's a picnic without tasty snacks?! The Presidio is home to some wonderful restaurants and cafés. Save yourself the hassle and pick up delicious fixings from one of these local businesses.
See all Presidio Restaurants and Cafes
Let the Games Begin
No picnic would be complete without classic lawn games such as cornhole, ladder toss, badminton, and frisbee. Pick up these games at Presidio Sports Basement. Looking to get active before or after your picnic? Try Movement's epic climbing wall and House of Air's trampolines. All are located in the historic warehouses at the Presidio's  Crissy Fi​eld.
See More Visitor-Serving Businesses
Leave No Trace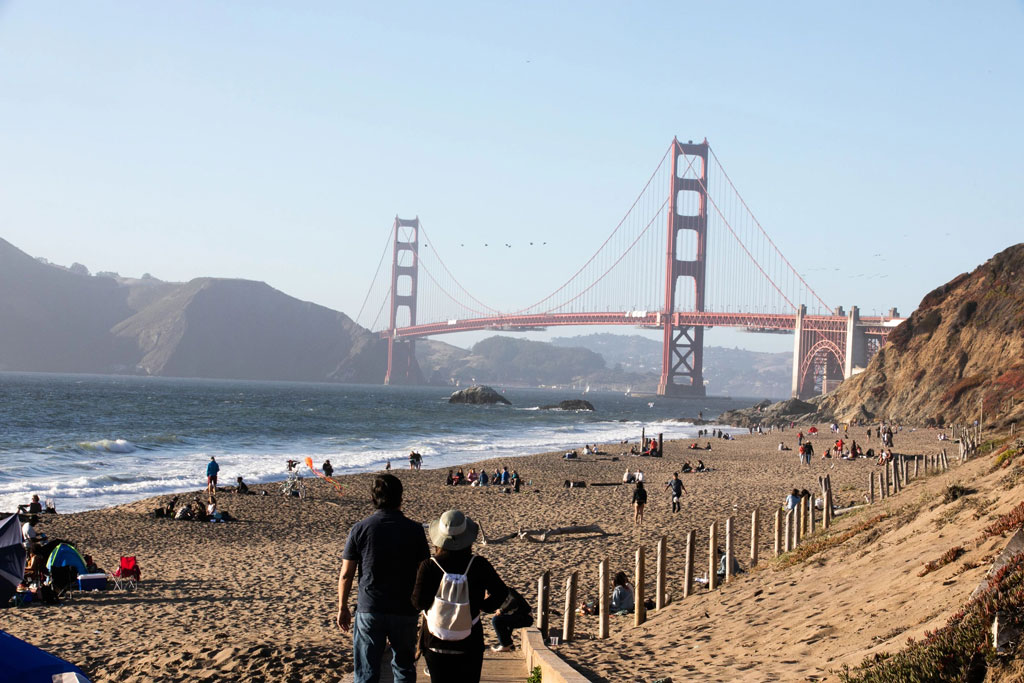 Keep the park beautiful by practicing the "Leave No Trace" Golden Rules! For starters, pack out what you bring in, recycle and compost when you can, and leave the park even better than you found it.