Guided by our values of service, inclusiveness, stewardship, responsibility, and sustainability, we are committed to embedding diversity, equity, inclusion, and accessibility into all elements of our work.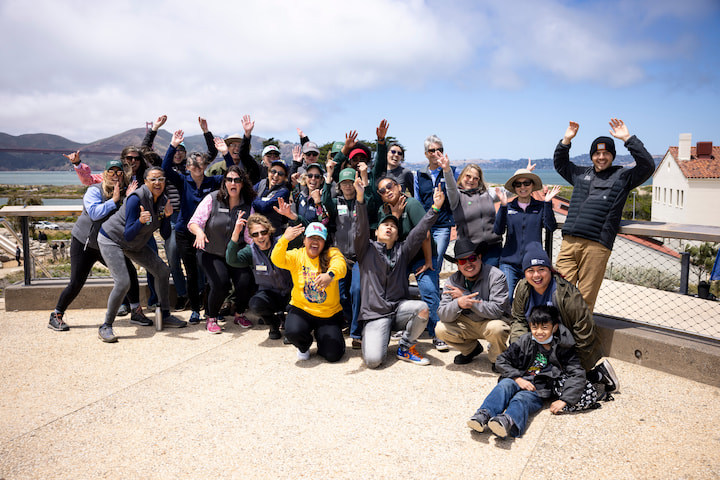 We strive to foster a culture that is inclusive and respectful by creating an environment where all staff members are heard, valued, respected, and free to develop and perform to their fullest potential. Staff members fulfill a wide range of roles and bring a diversity of ideas, perspectives, and experiences to their work. We believe that those differences will enhance our ability to create an inclusive place for everyone.   
We ask staff members to respect meaningful differences and be aware that people from diverse backgrounds bring vitality, creativity, ideas, and growth to an organization. Acceptance and appreciation of other cultures and ideas are valuable contributions to a productive working environment. 
The Presidio Trust is an Equal Employment Opportunity Employer.